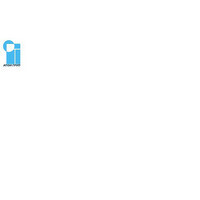 LTD ATON HRUP
Manufacturer
Kyiv
Is there no connection with the company?
LTD ATON HRUP
Предприятие «АТОН ГРУП» предлагает Вашему вниманию Изготовление металло-пластиковых окон из профиля REHAU (Германия), фурнитура SCНURING (Германия), стеклопакеты производства оконной компании БУСЕЛ (Украина). Срок изготовления заказа 4-5 рабочих дней. Гарантия на продукцию - 5 лет. Осуществляем работы по выносу, утеплению и обшивке балконов, восстановление откосов (гипсокартон или штукатурные работы). Подоконники, отливы, противомоскитные сетки, жалюзи, защитные ролеты.
Всегда рады Вашему звонку, с уважением коллектив предприятия «АТОН ГРУП».
Companies providing similar services
Another organization in Kyiv
Update: 6/01/2009
Registered: 5/22/2006
ID no: 2342
Company Reviews