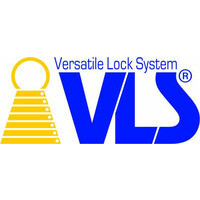 LTD VLS
Kyiv
Is there no connection with the company?
Delivered Products manufactured:
LTD VLS
Замки электронно кодовые VLS
Порошковая покраска изделий из металла, стекла, керамики, аллюм. профиль и т.д.
Габаритные размеры печи полимеризации: Д x Ш х В - 6м х 1,5м х 1,6м.
Фасады светопрозрачные, вентилируемые, фасады навесные.
Окна, пластиковые окна, металлопластиковые окна, алюминиевые окна. Производство и монтаж алюминиевых конструкций: окна, входные группы, офисные стационарные, мобильные и цельностеклянные перегородки, витрины, стеклянные и вентилируемые фасады.
Проектирование и монтаж зимних садов.
Зимние сады FENIS.
Companies providing similar services
Another organization in Kyiv
Update: 2/06/2009
Registered: 11/14/2006
ID no: 2999
Company Reviews
okna.ua/en/vls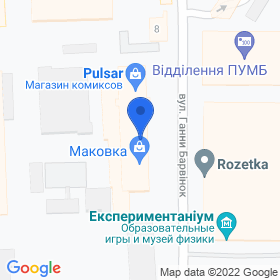 Head office
Kyiv, пр. Степана Бандери, 803087
The popularity of the company
Total Views: 2 286