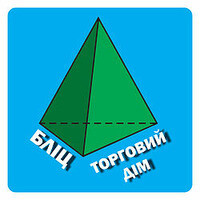 LTD Torhovyy Dom Blyts
Manufacturer
Vinnytsia
Closed
⋅ Opens: Fri, 09:00
Is there no connection with the company?
LTD Torhovyy Dom Blyts
Warranty 10 years! Perfect quality at a reasonable price.
We work all over Ukraine.
TOV "TD BLITZ" offers its customers a full range of services for the sale, installation and maintenance of manufactured goods:
Windows, doors, roller blinds - metal plastic, aluminum, thermoaluminum, facade systems, domes, composite, ventilated facades, glass roofs, peaks, partitions. The choice of colors (laminate themselves), any configuration (arches themselves) - turnkey work, warranty, delivery, installation, maintenance, repair.
TD Blitz - environmentally friendly materials, arches, bevels, curved doors, impost, author's design, reflective, energy-saving and tinted glass, lamination for any color - all in one enterprise! 4 types of profile, 4 types of accessories from economy to elite class - here you will find everything you need.
Companies providing similar services
Another organization in Vinnytsia
Update: 9/03/2017
Registered: 4/03/2009
ID no: 10600
Company Reviews
okna.ua/en/blitz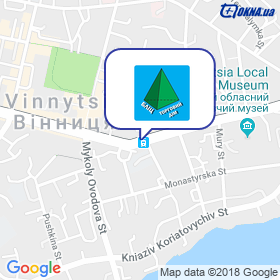 Head office
Vinnytsia, Соборная 2621018
Working hours:
Office
Mon — Fri
9:00 AM‒6:00 PM
The popularity of the company
Total Views: 7 759