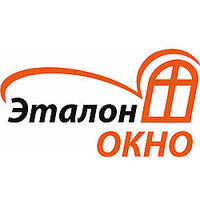 Dnipro
Is there no connection with the company?
PP Etalon Vikno
Компания Эталон Окно предоставляет услуги:
- Подбор окон по Вашим пожеланиям;
- Бесплатная доставка;
- Качественный монтаж;
- Сроки 7 рабочих дней для стандартных конструкций;
- Защитные роллеты;
- Солнцезащитные жалюзи, роллшторы;
- Сварочные работы, обшивка, утепление, откосы (балконы, лоджии `под ключ`);
а так же многое другое.
Звоните, мы всегда рады Вам!
Companies providing similar services
Another organization in Dnipro
Update: 6/21/2011
Registered: 3/21/2006
ID no: 2163
Company Reviews
okna.ua/en/luxokna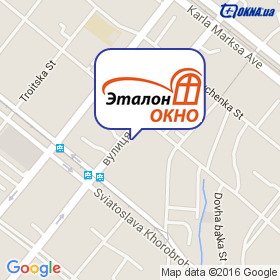 Head office
Dnipro, ул. Сечевых Стрельцов 1149000